The easiest way to start your online print shop
Use the same web-to-print platform powering printing.com, Nettl.com and hundreds of online print shops around the world. Create your online print shop in 5 minutes and have it ready to take orders within 48 hours.
Shopkeeper
All features, everything you need to get your web shop live and selling products.
Shopkeeper PRO
All features plus advanced back office tools to grow and manage your business.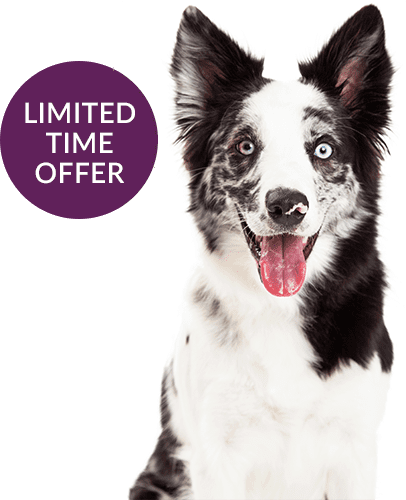 Free .co.uk domain name with each sign up
Launch your w3shop and get a chosen .co.uk domain name included free for the first year* 
The relentless march online
£3 of every £10 is now spent online. 50% more than before the pandemic. Ecommerce was already growing substantially.
The pandemic simply accelerated things. New online shoppers were forced to try it. And they liked it. Once habits form, behaviour changes forever. It seems certain more sales will happen online. And not just consumers. Because behind every B2B transaction is a human.
Huge product range
A million printing options for sign, display and promo products built in
Management system
Includes powerful CMS back office to manage your studio workflow
Fully customise
Customise with your branding and add as many pages as you like
Flexible pricing
Set your own prices, keep them private or make them public
When pretty just isn't enough
Most design, print and sign businesses have websites. They're often delightfully pretty, loaded with portfolios of past work. Gleaming shots of shiny machines and impressive plant lists.
But it's not enough. Clients want to do more. Be honest, when did you last fill in a quote form? It's easier to find a product and add it to your basket. And so that's what clients do.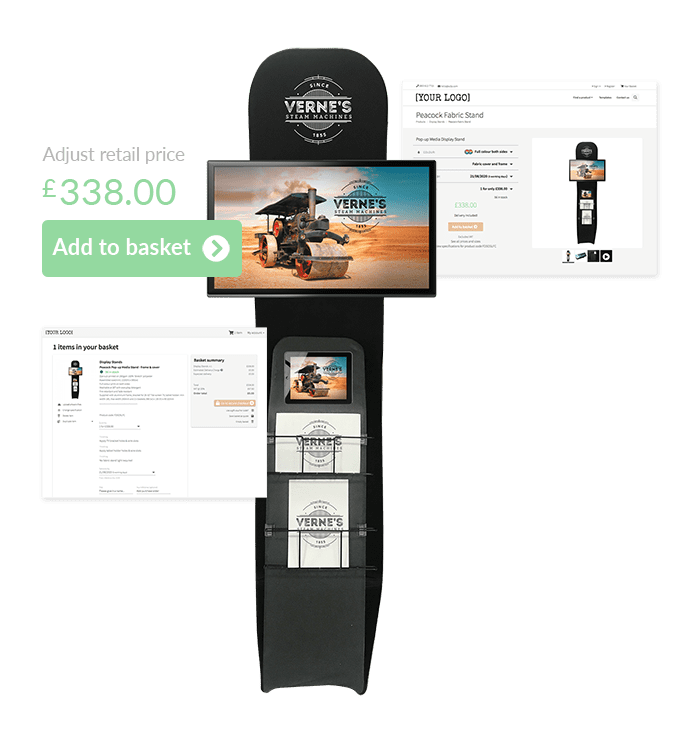 Choosing the right tool for the job
If you sell jam or shoes or cannabis oil or scooters or trombones or fish food, then an off-the-shelf ecommerce platform will work just fine. If you're selling print, signs, posters, displays or personalised promotional items, it's best to choose a specialist platform, designed with design in mind.
That's w3shop by Nettl.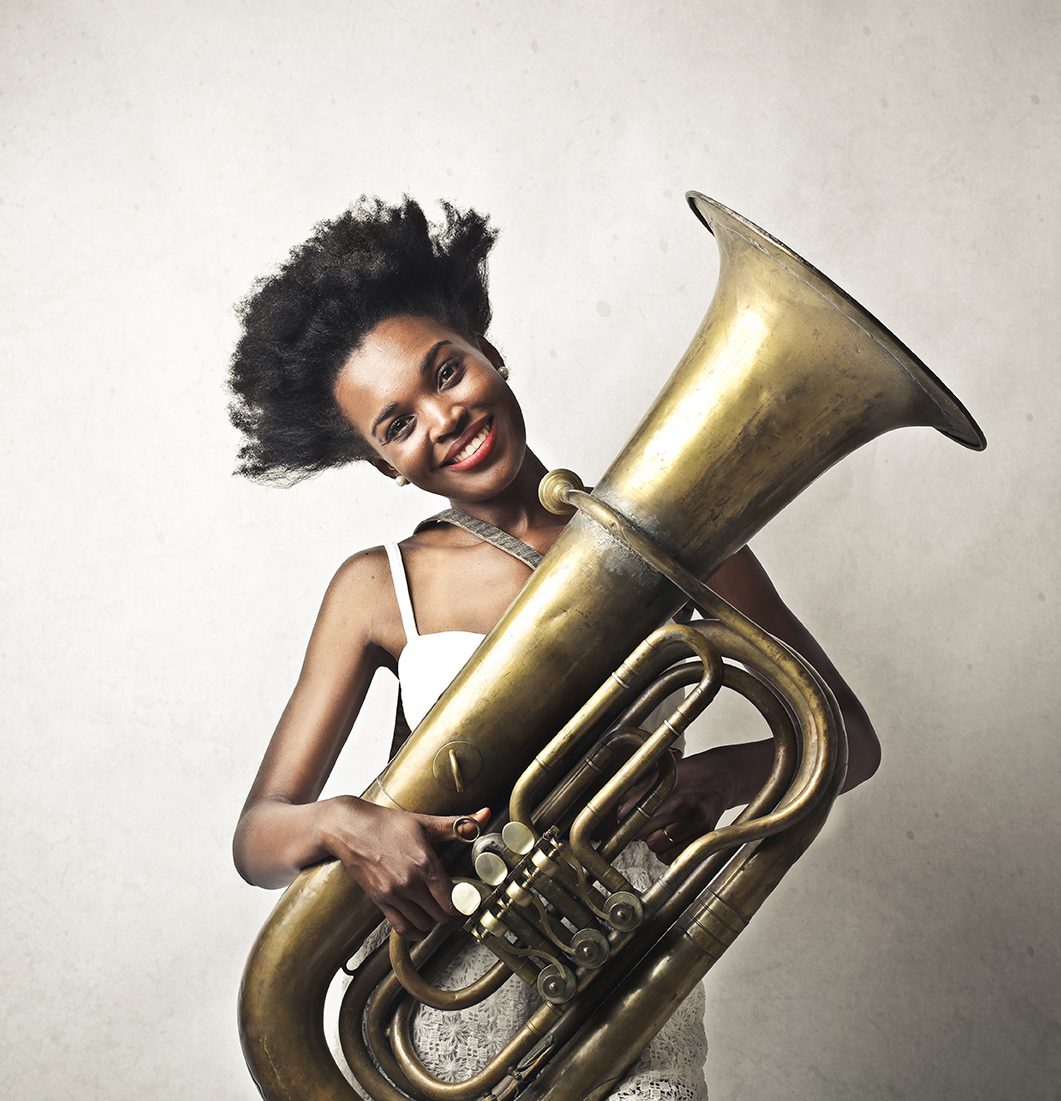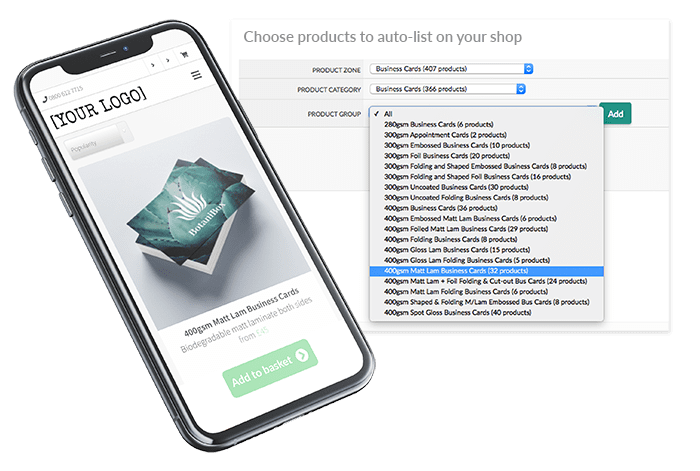 Building a store from scratch is hard
Are you already running an online store? Maybe you've listed some products you make in-house. Takes time doesn't it? Writing sales copy, keeping specifications up-to-date, calculating prices and taking product shots. What a burden. Wouldn't it be easier if someone did all the merchandising for you? New products automatically listed, as they're launched.  An instant product catalogue, ready-to-start selling. Today.
Choose which product categories
to auto-list on your shop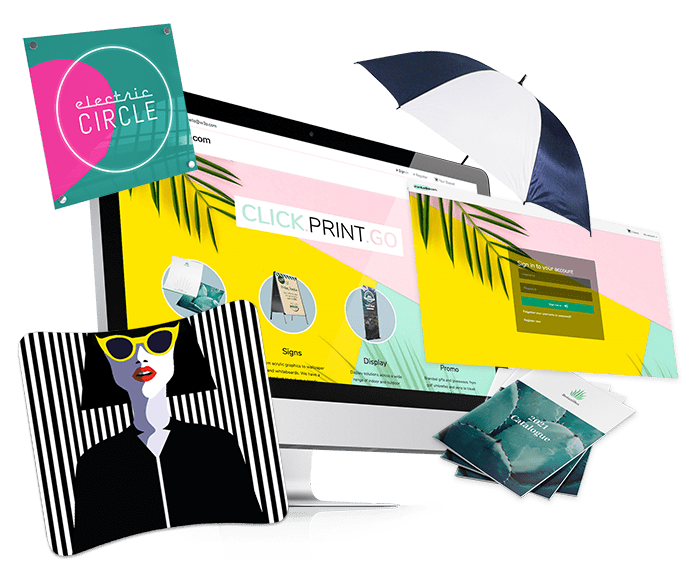 Sell the things clients want to buy
Say yes more often. w3shop by Nettl has thousands of different product categories built-in. From banners to billboards. Bunting to beanbags. Fancy business cards to printed brollies. Meeting booths to sign boards. Vinyls. Metal. Fabric. Card. Paper. Glass. Acrylic. Extend your capability with infinite capacity. Everything clients need to promote their business, priced and ready-to-order, with free fast shipping direct from the factory
to your client.
A back-end to rival the front end
People are getting more expensive. Don't waste their time on admin tasks. Every w3shop by Nettl comes with the most powerful back office on the planet – w3p. It's used by thousands of users in hundreds of studios every day. It automates your workflow and allows your team to focus on building relationships and not repetitive tasks. Manage multiple online shops from one admin console.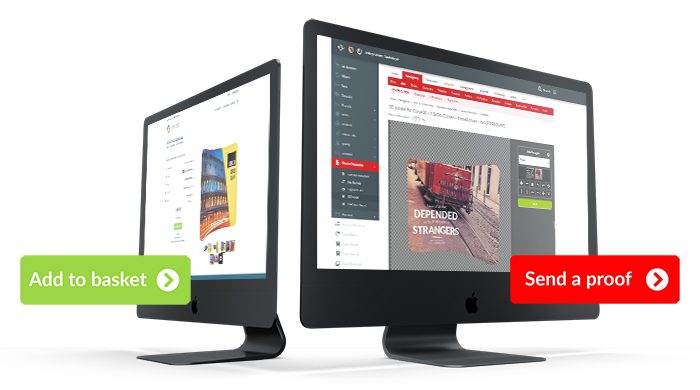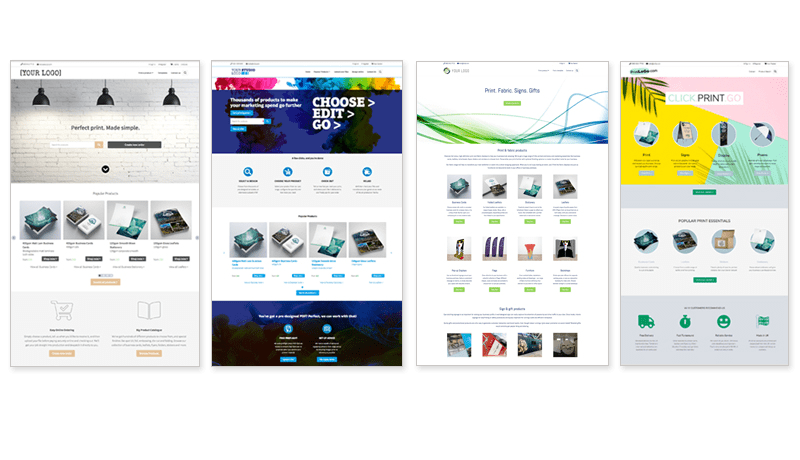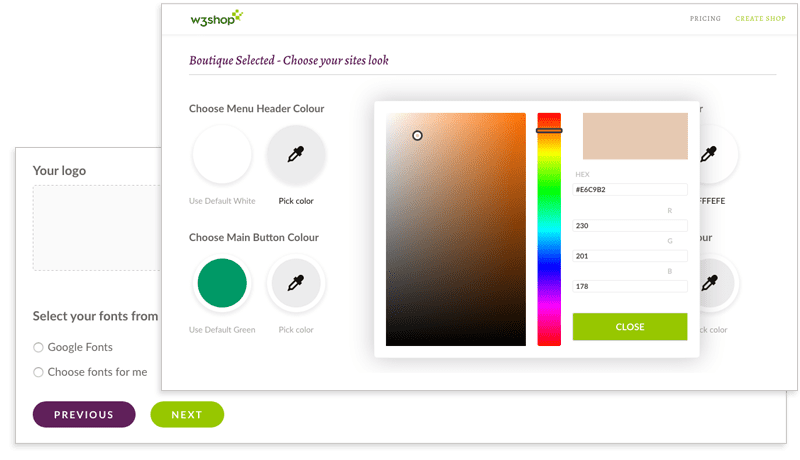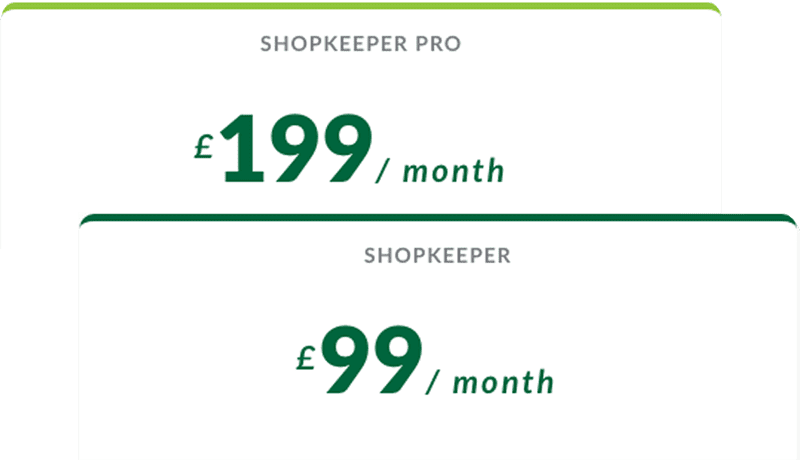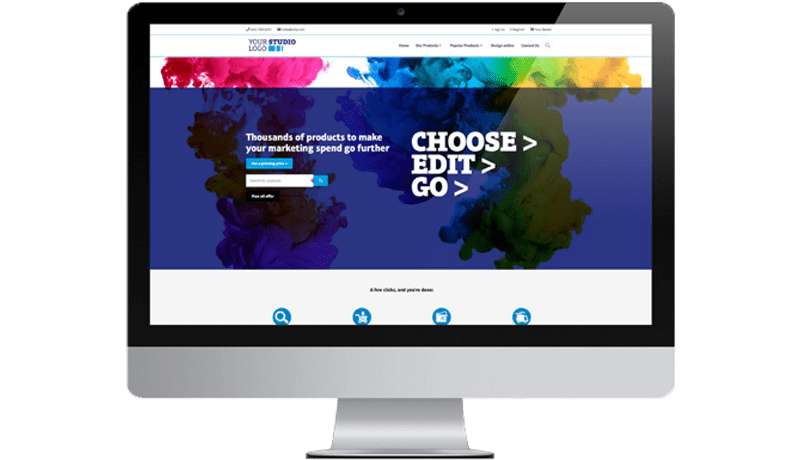 Get started fast and grow as you grow
Pick a ready-made boutique and launch your online print shop quickly. Each w3shop has twenty page types designed and ready to tweak. Use our built-in visual editor to change text and images directly on the page. Add new pages as you like. Create landing pages for products. Or centred around events or industries. Design pages in advance and publish later. You're in control.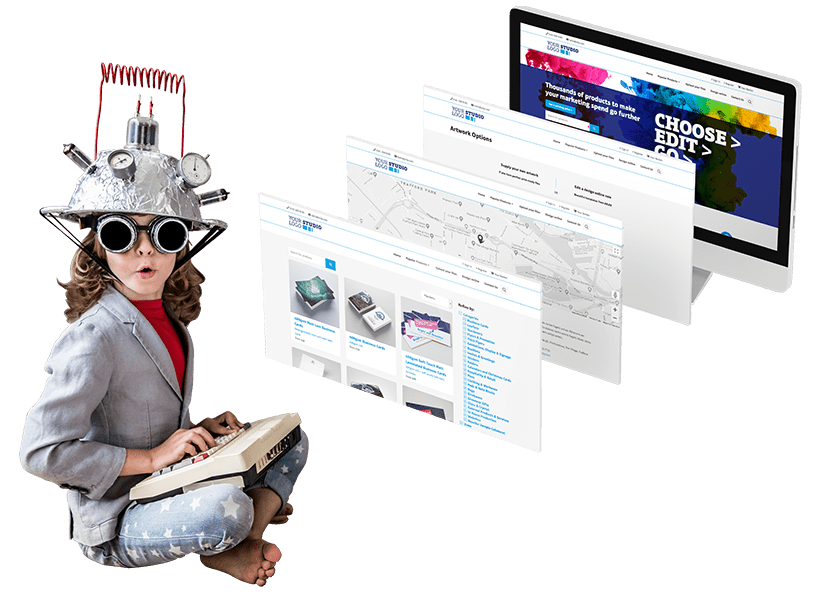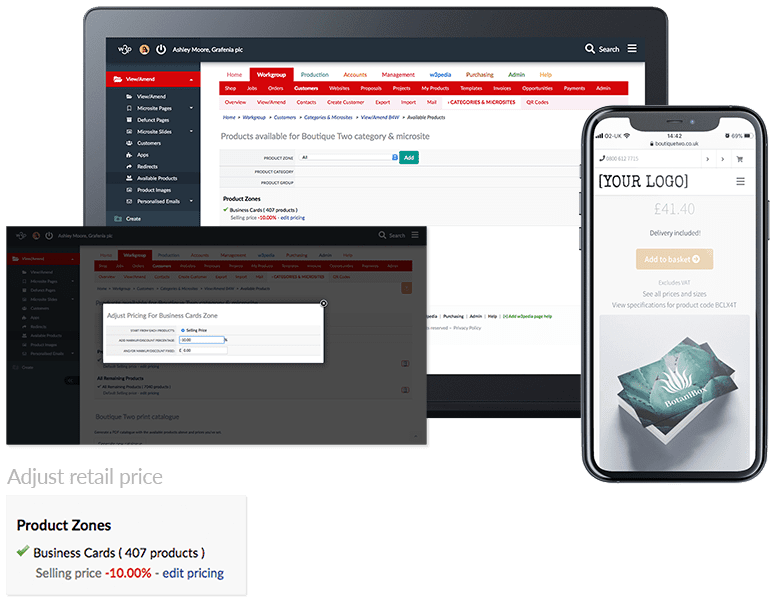 Your shop, your rules
Out the box, your w3shop is configured to show every product in our huge range, at recommended retail price. That's the price clients pay on printing.com. With just a few clicks, you can set your own pricing rules, globally or by category. Sell above the RRP or add a fixed discount. Turn off product categories you don't want to sell. Show prices to everyone, or make users register to see them. It's up to you.
Style your shop to
suit your brand
Fonts and Logos
Upload your logo and
choose Google fonts
Brand Colours
Pick colours for
every component
Custom Landing Pages
Build custom landing pages in intuitive visual editor
Custom Fields
Use your own vocabulary,
words and phrases
Build private stores for corporate clients
Print isn't just sold through public shops. Lots is sold through private portals. If you have clients with multiple teams, departments, branches or franchises, you can set up private shops in their brand style and colours.
With our Template Pack, build online templates, directly from InDesign. Give them access to private templates for their frequently ordered marketing collateral, so they can edit self-service.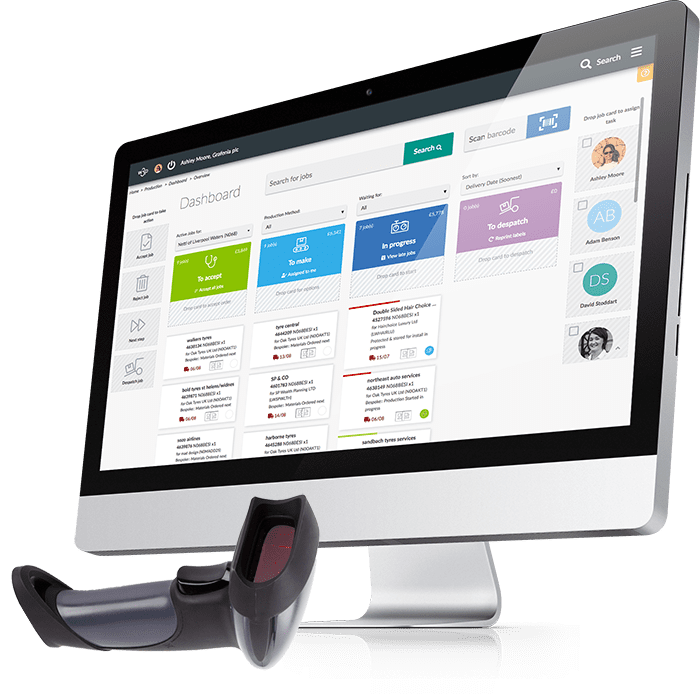 Add your own product range
Did we mention our range covers almost every print, sign and display product you can think of? If that's not enough, you can add more. With our Production Pack, upload products you make in-house or source from other suppliers. They're listed on your shop, just like other products. Set production paths through your factory and manage steps on a drag'n'drop Kanban dashboard.
Security for your
peace of mind
SSL included
Site includes SSL certificate
to protect you and clients
Secure User Accounts
Individual user accounts for your team members with full audit trail
3D Payment Protocols
Check-out complies with GDPR and 3D payment protocols
Payments by Stripe
Customer credit card data
securely stored by Stripe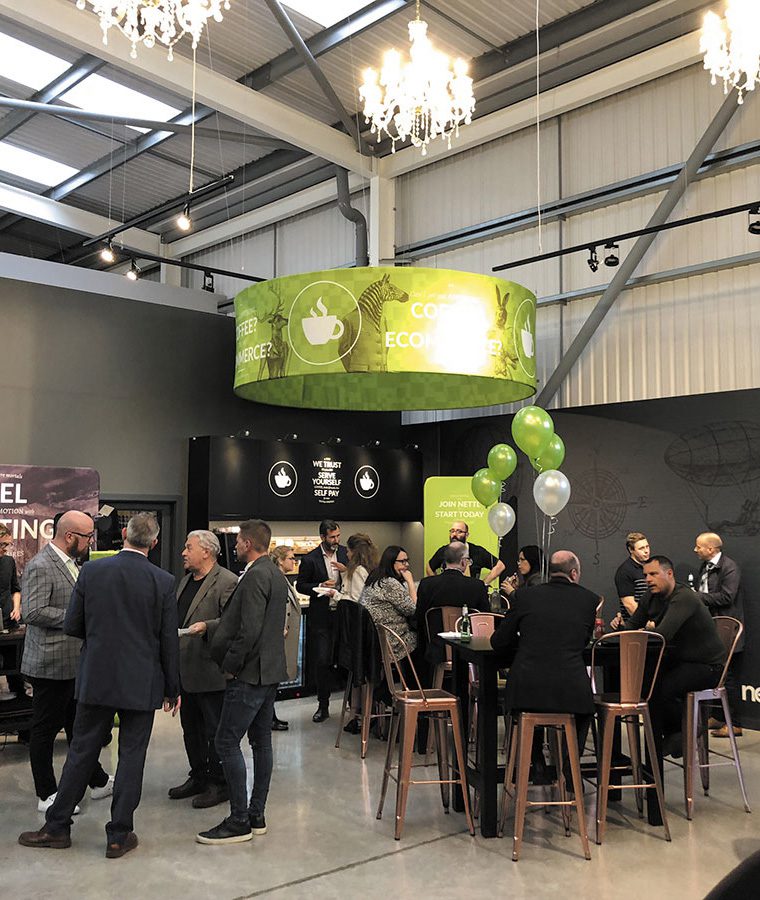 Become part of a community
There are hundreds of entrepreneurs like you in our network. Get access to a private community and share ideas, ask questions and discuss topics with other printers, designers and business owners. The business world can be a lonely place at times. There's strength in being part of a bigger network. Now more than ever.

Learn by doing
We've designed w3shop to be powerful, yet accessible. Everything you'd like to do is covered in online videos and resource articles. Follow our step-by-step guides to customise your shop. If you don't have the patience, or would rather someone did it all for you, no problem. Buy an Expert Pack and our Nettl Geeks will give you a fixed price quote to design or build your site.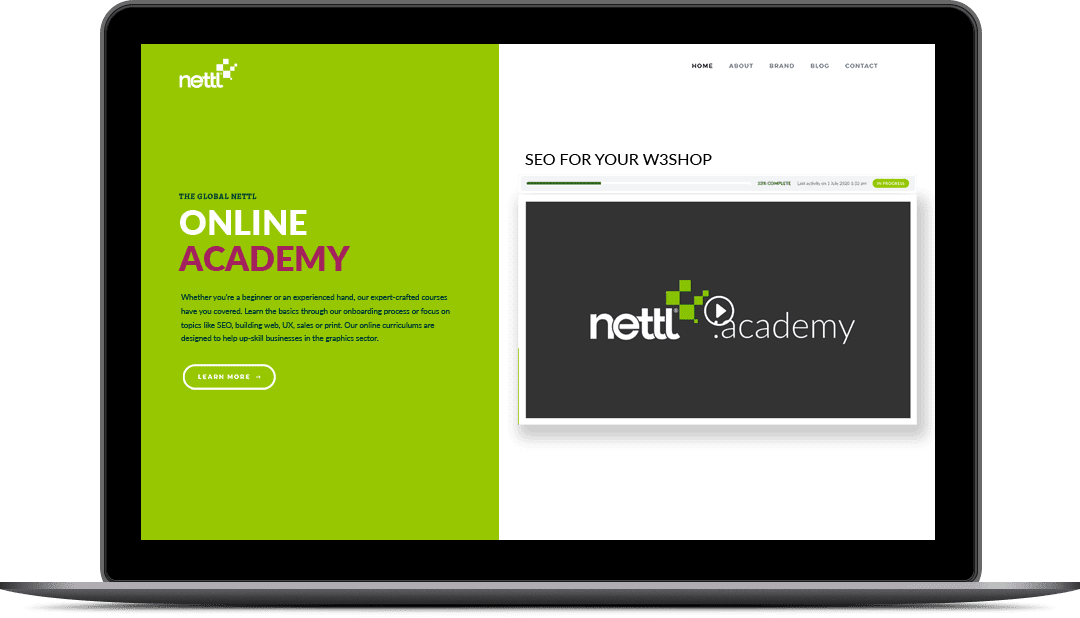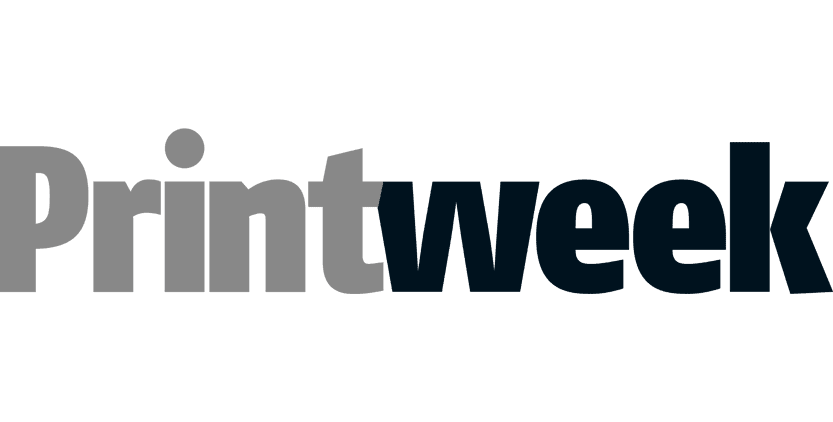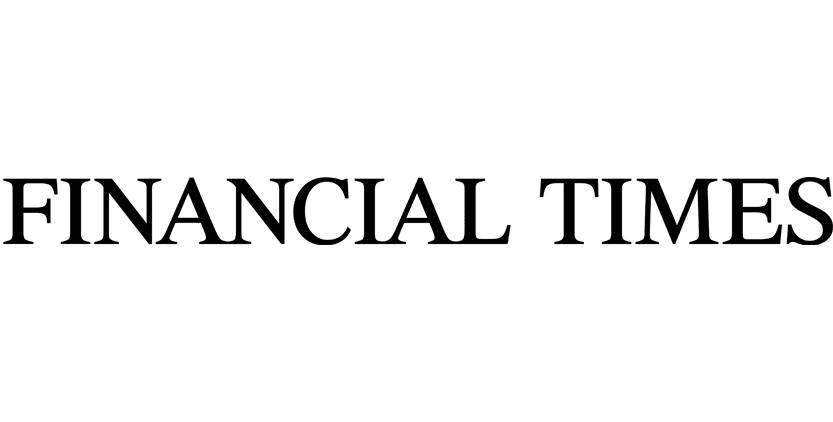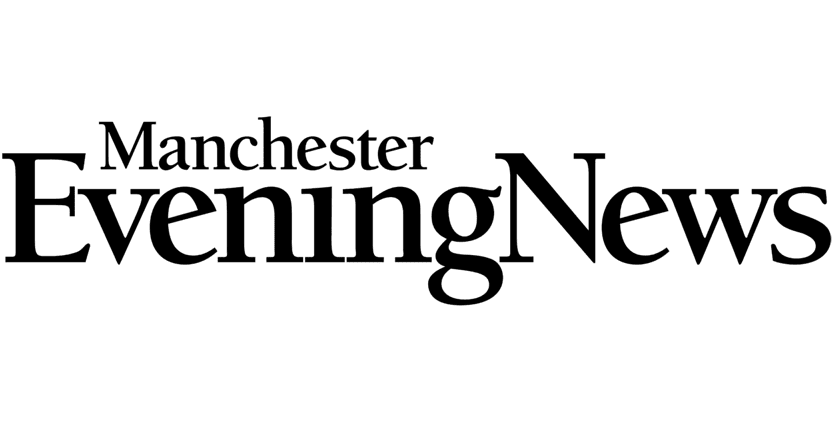 Advanced customer management system
Import all your existing customers and contacts into our back office and automatically create online user accounts. Use built-in reporting tools to segment customers by spend, margin and order frequency. Export data lists to create personalised campaigns based on spending history and marketing preferences. Upgrade to a Nettl Partner and we'll even mail clients on your behalf with Nettl marketing collateral.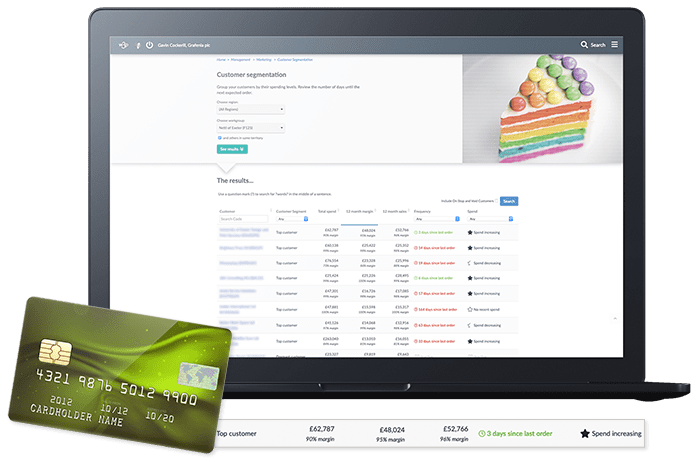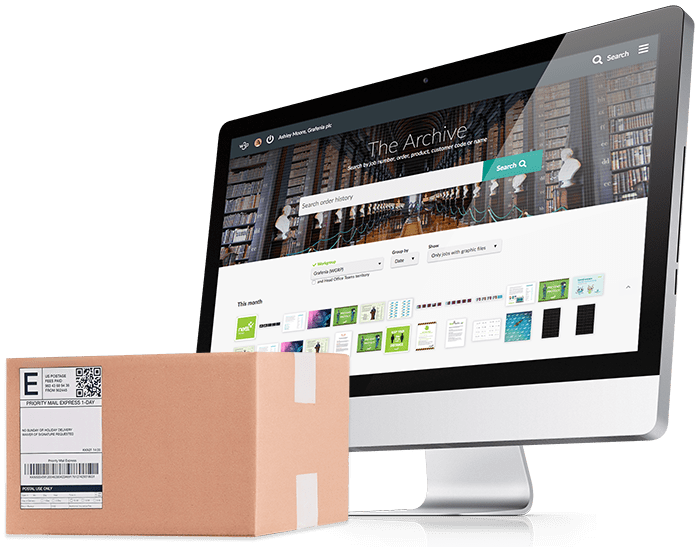 Join up your online shop with your sales team
Give your sales team a single view of clients. If you have field sales, a physical store or take orders over the phone, they're all merged into one customer account. Clients can reorder online, even if you entered the original order yourself. Send electronic proofs. Share file check results. Send secure payment links. w3shop by Nettl makes managing multiple clients and multiple orders an absolute doddle.
Used by top ecommerce brands
around the globe

Try it yourself. Free setup.
No credit card required.
Design your web-to-print store in three easy steps.
*Free .co.uk domain name is subject to availability. No alternate domain types are included. Domain choice must be selected within 14 days of sign up. The domain will be registered on your behalf by w3p Limited.