Private web-to-print shops for your finest clients
30 DAY RISK FREE GUARANTEE


Private web-to-print shops for your finest clients
Your clients want self-service tools to organise their branded marketing and order print online. 
Now it's easy to set up w3shop Private Client sites for their brand. Quickly turn their marketing into online editable templates. Take orders while you sleep.
Make life easier for your clients. And turn transactions into long-lasting, sticky relationships.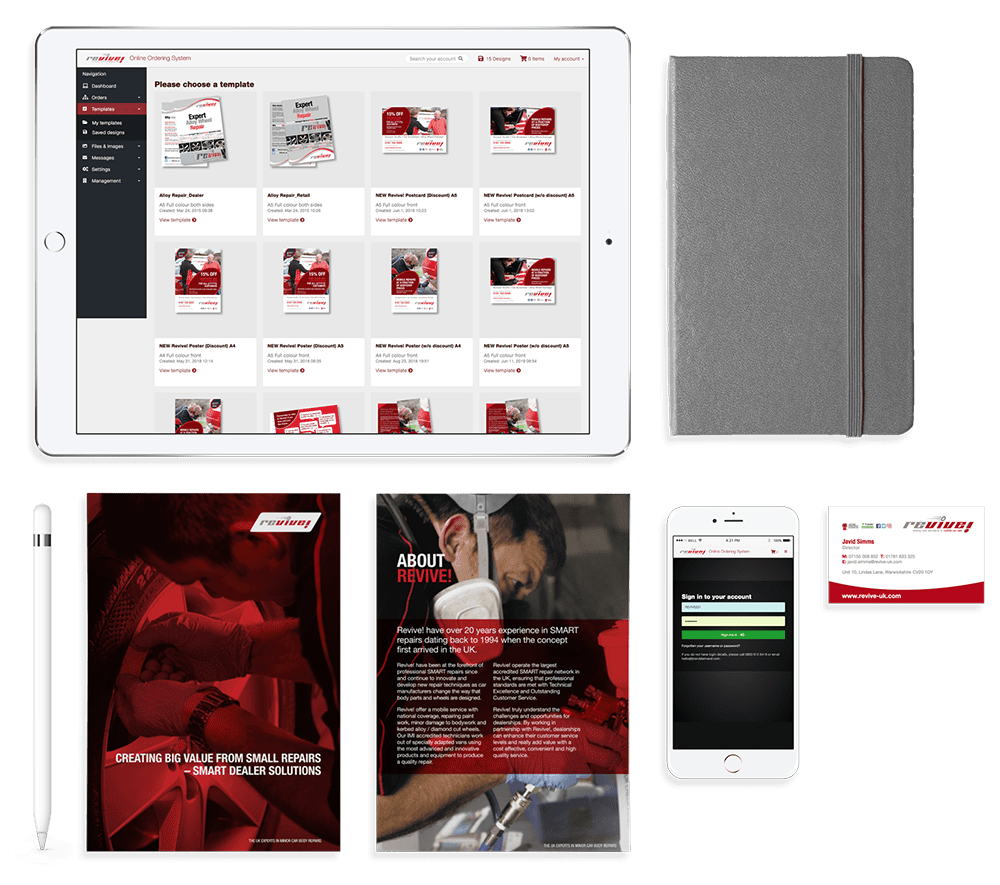 Build marketing templates directly from InDesign
At the heart of w3shop Private Client is an advanced template editing system.
You don't need to be a programmer to turn client stationery and marketing into online editable templates. No expensive software. Frustration-free. 
You just need Adobe InDesign and know about layers, swatches and paragraph styles. That's it. Our template builder does the hard work for you. With properly licenced fonts from Monotype, Linotype, ITC and Google libraries.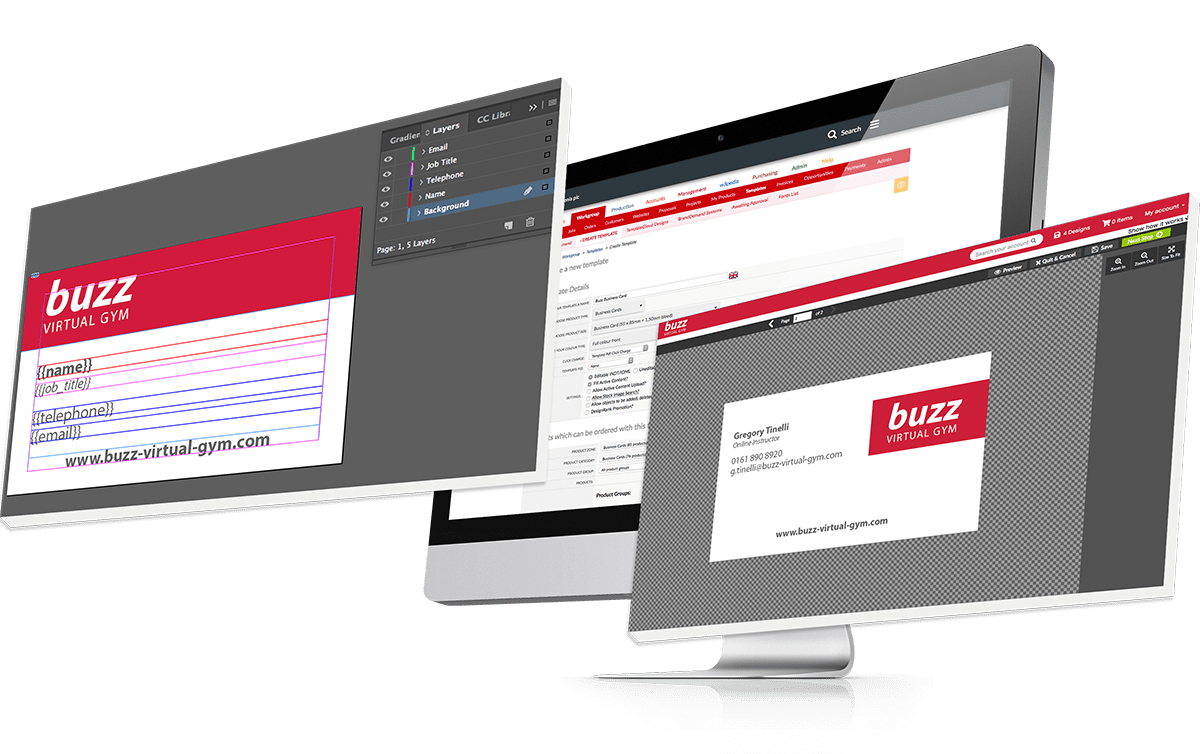 Upload to the cloud and set them free
Marketing managers were already under pressure. Now they're probably doing someone else's job as well as their own. They're stretched. Give them the gift of a few hours a day. They'll thank you. Put their marketing library into the cloud. 
Give their teams access to personalise artwork themselves. Following their brand style and authorisation rules.
Make templates instantly available to individual teams, or whole groups. Organise into easy folders. All password-protected with access level control and reporting.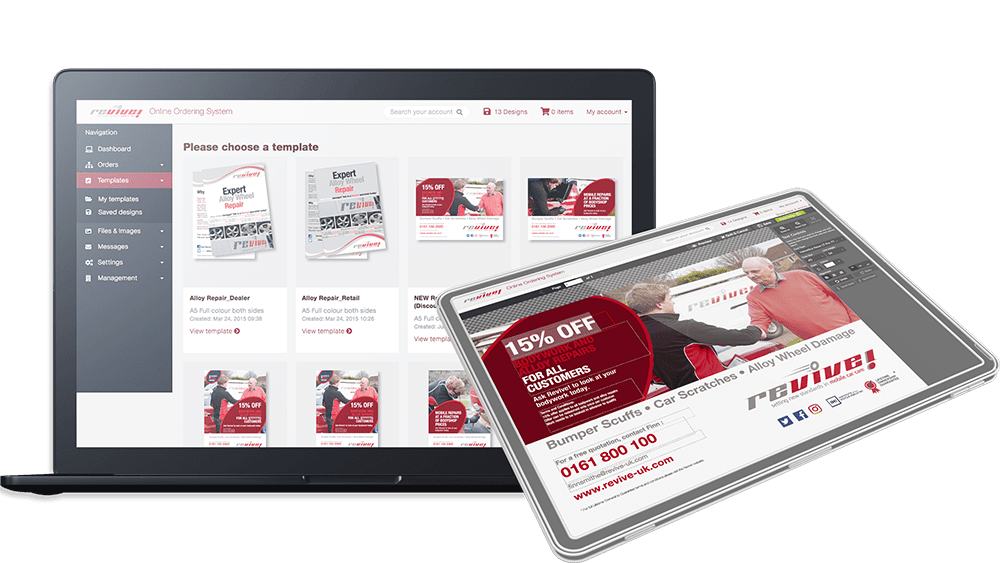 In their brand rules we trust and uphold
w3shop Private Client was built for multi-site and franchise networks. 
Keep control over what users can change. Each text or image object can be flexible or style-locked, so only content can be edited. No rogue Papyrus.
Users edit directly on the document, using their computer or tablet – no plugins or apps to download. It's easy.
Set up approval paths, so managers can have final review and make edits before print. Or work the way they want to.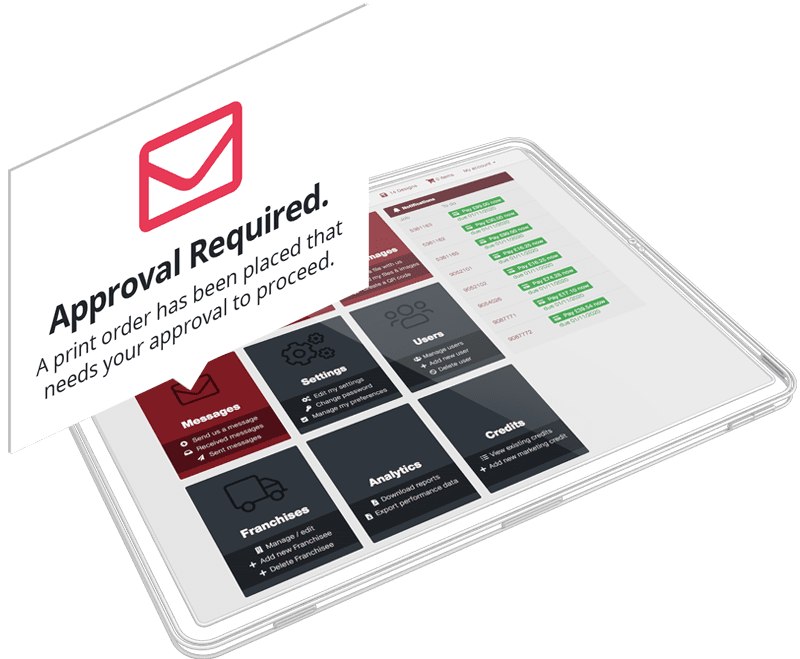 Payment online and a perfect PDF every time
Each w3shop Private Client store uses the same ecommerce platform powering printing.com, marqetspace.com, nettl.com and others. Take payment online, or give individual credit terms.
When clients checkout, you get notified. w3shop applies their edits to your original hi-res document, using InDesign Server. That guarantees fidelity and means you can even add spot colours, fixed foil or overlay spot UV elements. 
A print-ready PDF is created, auto pre-flighted and dropped into place.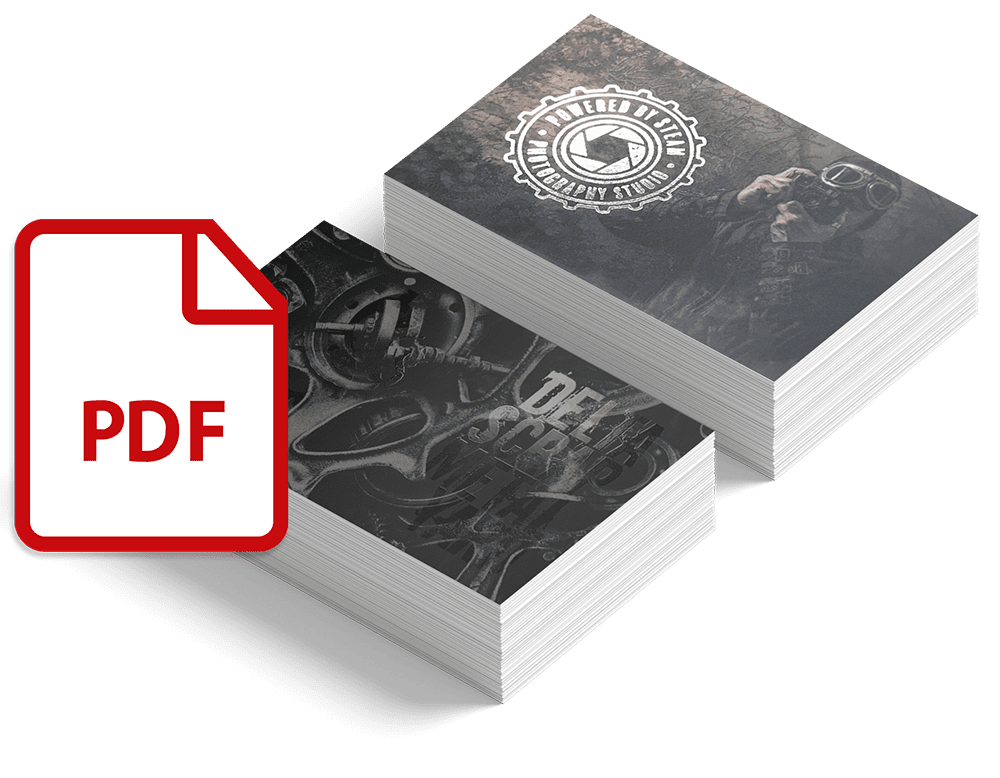 The largest range of print, signs and displays hooked in
Send orders straight to print, lights out. Or review each individually. Your rules.   
Benefit from trade pricing and reseller margins across a huge range of printing, displays, signage, promo items and workwear. Each with a service level agreement you can rely on.
Pick options and finishes across hundreds of product categories and set simple or advanced pricing rules.
Add your own in-house products or connect third party suppliers with our optional Production Pack. The system also manages 'pick and pack' with stock level control and PDF downloads.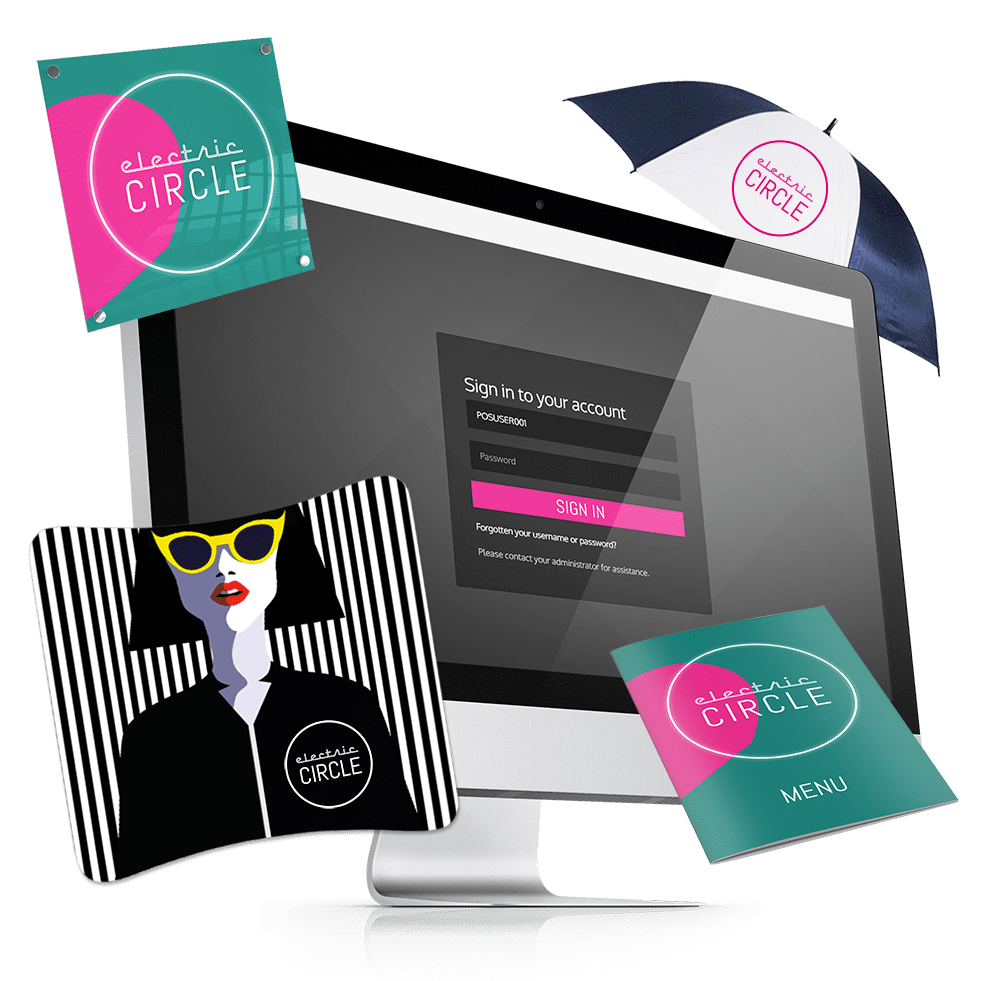 Getting started with a little help from Nettl
30 DAY RISK FREE GUARANTEE

 Setting up a new system can be daunting. That's why we'll get you started with our risk-free guarantee. 
For just £299, we'll configure a w3shop Private Client site for your chosen brand, with their logo, in their style. We'll convert your first InDesign file into an online editable template and show you how to do the next ones. 
Demo the site to your client. If they're not totally delighted, you can walk away with nothing more to pay.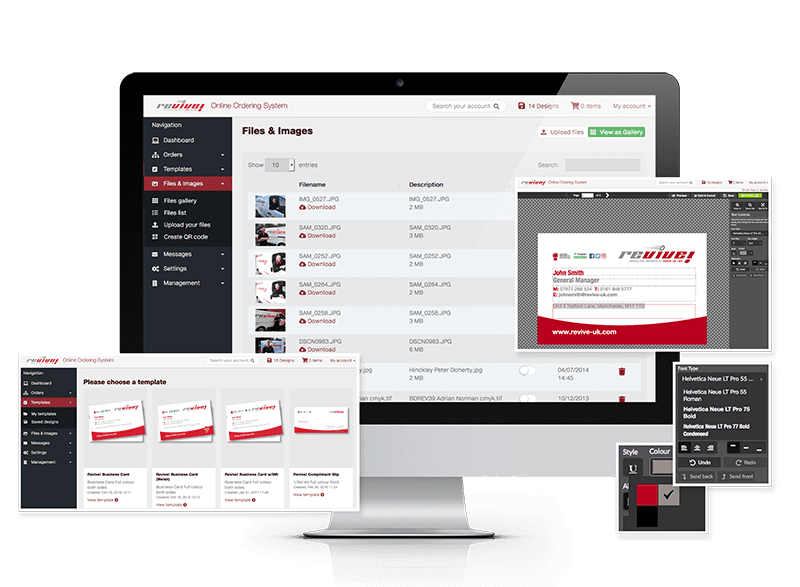 Don't miss out on the relentless march online
Online print sales have grown every year. Private shops have grown fastest*. 
Since the pandemic struck, behaviour has changed and new habits have been formed. Business decision makers now say they're twice as likely to buy online, compared to before covid.
You've got the charm. You've got the swagger. Clients love the way you talk, the way you walk. It's just they don't want to talk to you every time. They want self-service. To do every day things quickly. Give them what they want.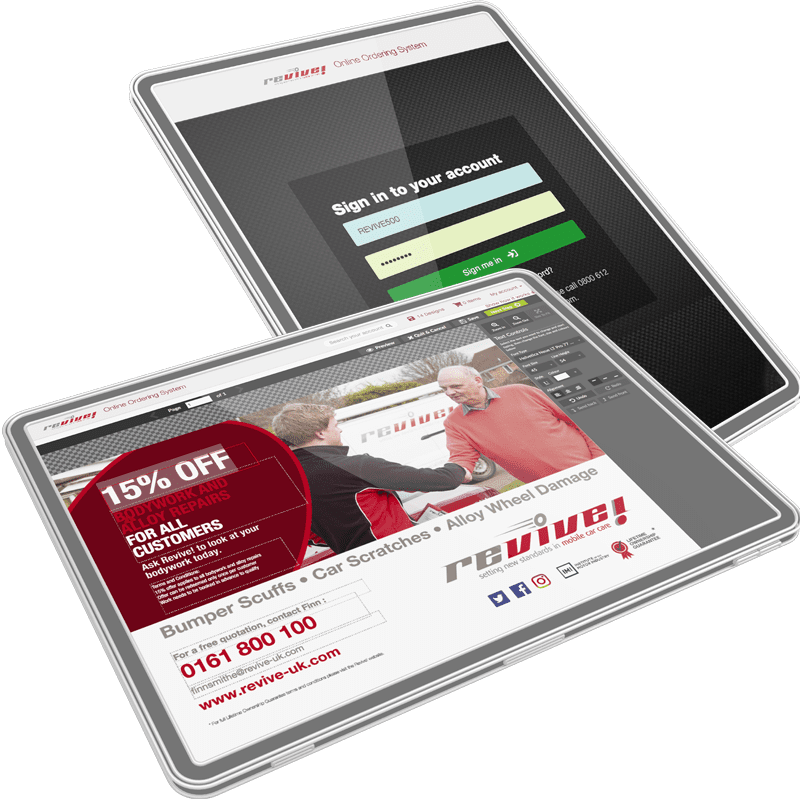 Take away their pain and move to trusted advisor
"Stop selling commodities. Add value."
You've heard it before. The path from trader to trusted advisor is tricky. But really, it's finding what causes a client pain. Then figuring out how to take away the pain. And showing them you can. 
Things were tough before the pandemic. Now it's brutal. In a recession, everyone's cutting costs. Clients are accelerating digital transformation programmes. Which of yours is planning this in the boardroom right now? With w3shop Private Client you can help.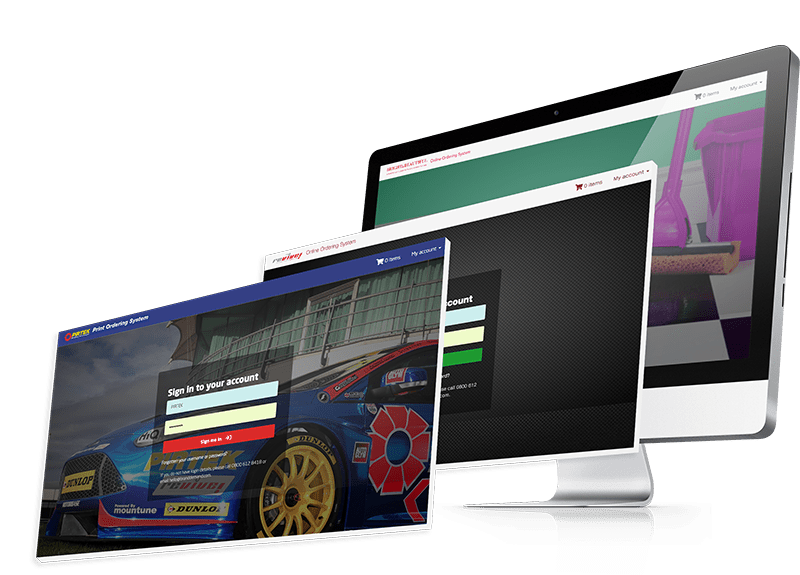 We just need a few details to create your first w3shop Private Client site. If you have an InDesign file ready, you can upload it now, or you can do it later. For a one-time payment of £299, we'll create a branded site and build a template for you.

We'll send you a login within 48 hours from when you upload your InDesign file. Your risk-free trial starts then. If for any reason, the client decides not to proceed, we will delete your site and all files and you will have nothing else to pay.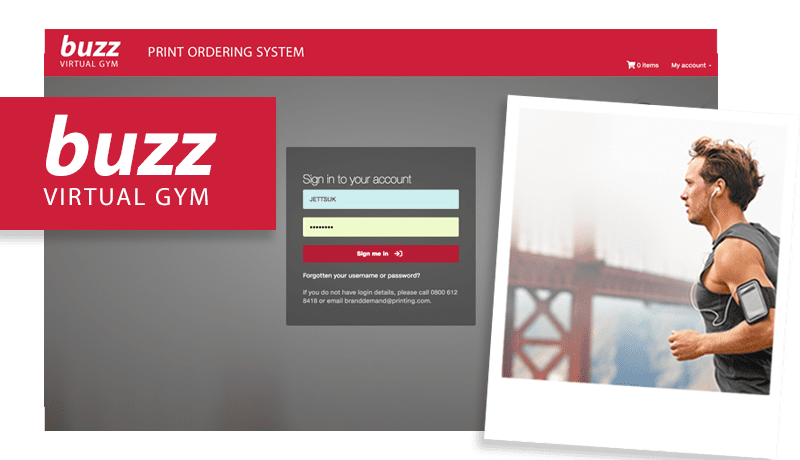 Set the client's branding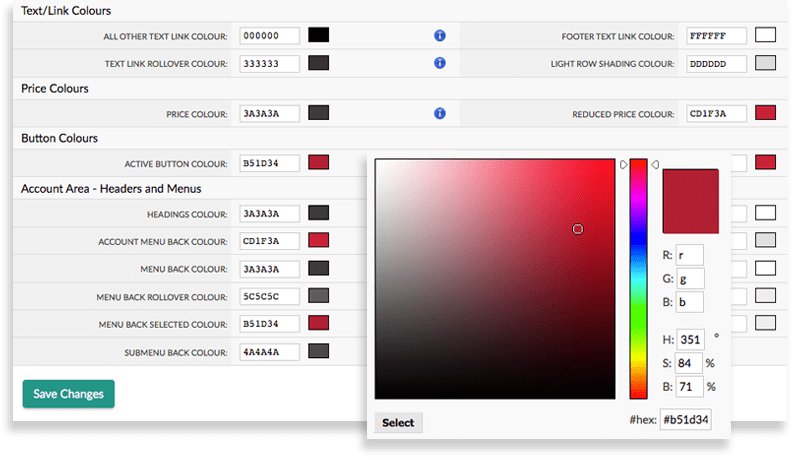 Choose the portal colour scheme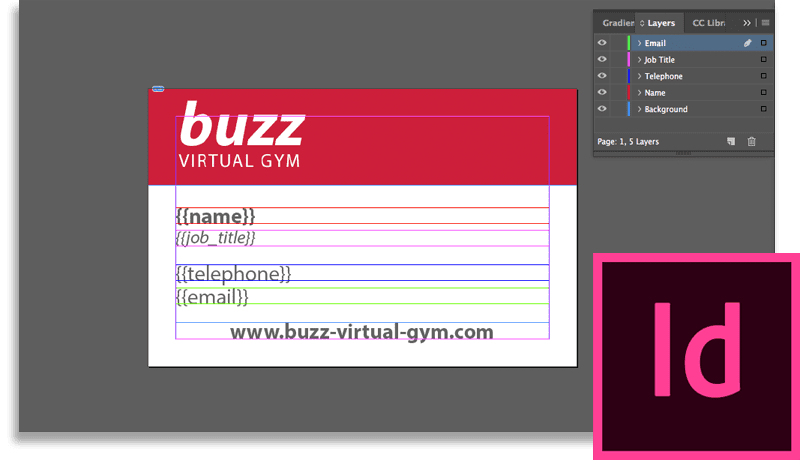 Upload an InDesign file to template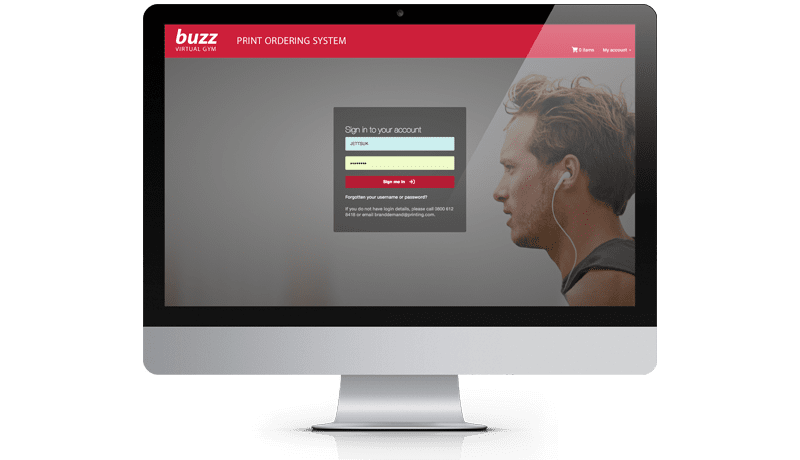 RISK FREE GUARANTEE
You have 30 days to build templates and demo to your client. You can create an unlimited number of users and templates. You can place and pay for as many orders as you need during the trial period. Unless cancelled, your w3shop Private Client subscription will start 30 days after your trial begins at £299 per month plus any additional upgrades you've chosen. All amounts exclude VAT and are subject to subscription and licence agreement.